With the current state of things and the second wave of the pandemic threatening to put our lives back into hibernation, receiving good news is welcomed. Well, we received word that Portail Plus International Group Inc. has just acquired Campus Finance, the online training platform for financial services and products professionals.
A Solid Start for the Campus Finance Platform
Campus Finance has been managed by Didacte Group Inc. for more than 5 years. Didacte is a company specializing in online training management solutions. Dictate created the Campus Finance platform to offer financial professionals easy access to distance learning courses that allow them to accumulate recognized continuing education units. Campus Finance is a learning hub for industry professionals who seek to increase their skills through courses offered by highly qualified trainers.
The Acquisition of Campus Finance by the Portail Plus International Inc.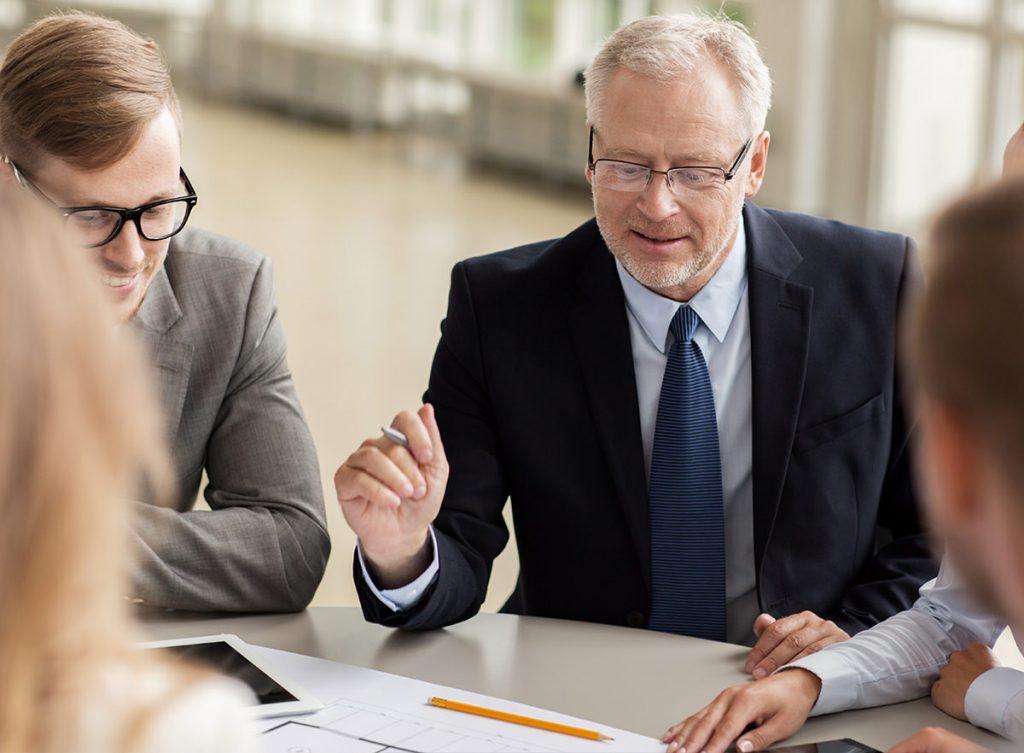 After more than five years since its inception, it is now Portail Plus International Group Inc. that has acquired Campus Finance. Led by Pierre Dastous, a highly respected figure in the financial sector, Portail Plus promises to bring a new wave to the learning platform. A long-time trainer working in the field of financial products and services for over 30 years, Mr. Dastous will be a strategic asset and a fundamental vehicle in the promotion of practices for raising the visibility and future influence of Campus Finance.
Towards New Distance Learning Opportunities
With the current context being favorable to the distance learning approach, this transition has happened at the right time. The countless industry contacts and extensive experience of Portail Plus, suggests very good conditions for the development of a new business climate, conducive to growth and prosperity for the Campus Finance platform.
As training partners of Campus Finance, the Impact-Pro team would like to congratulate Mr. Dastous and the Portail Plus team, and we look forward to working with them to encourage the progress and expansion of this platform, essential to financial services and products professionals.