The current pandemic has brought many challenges to managers and company leaders who have had to adapt fast in an incredibly fluid situation. Weeks into this new way of life, managers are now faced with a new challenge: workplace wellbeing. The pandemic situation is now forcing companies to modify and, in some cases redesign their health and wellness policies in an environment where no one is at the workplace, but everyone's physical and mental health is at risk.
Government officials have set up various safety guides about the pandemic. However, there is a lot managers can do to help improve the health and wellness of their team members.
Here are five tips on how leaders can ensure the well being of their remote team.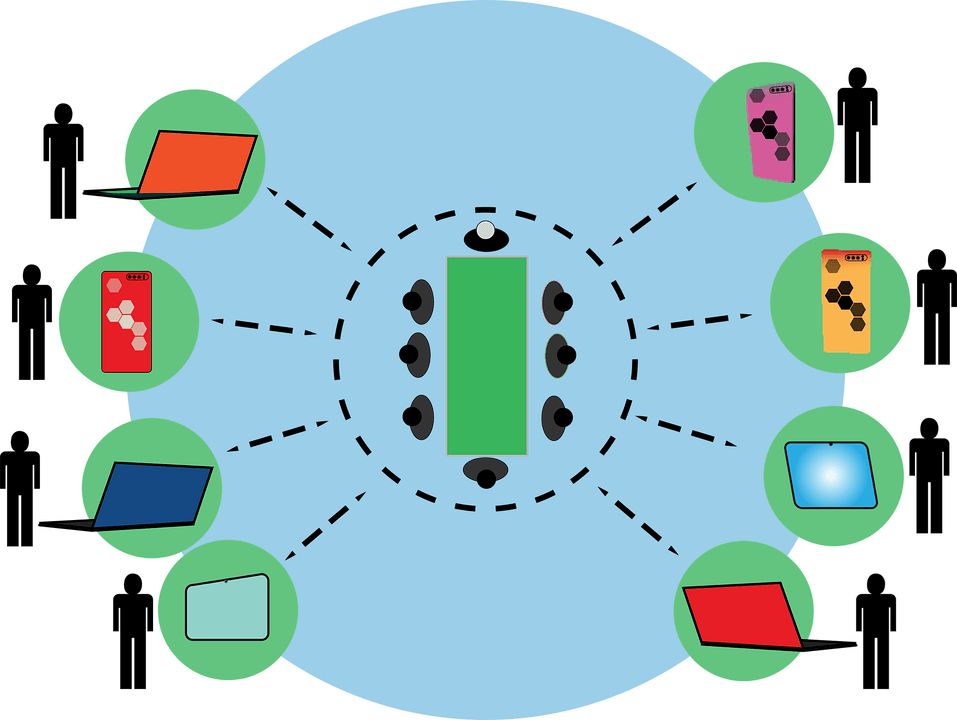 1. Keep Your Staff Informed
It's fair to say that, with the current pandemic, individuals are being bombarded with an innumerable number of contradicting news reports, opinions and predictions about the global situation. This can make your employees feel very stressed and uncertain about the future. If, in addition, they are receiving mixed messages from within the company, the effects can be disastrous.
Leaders often want to shield their employees from bad news. However, in reality, withholding information will only cause your staff to make assumptions about what's going on. Especially when things get rough, communication – good or bad – is imperative.
During hard times, transparency is key. Provide your employees with regular weekly or monthly details of how the company and team are doing. Avoid being ambivalent about the state of things. Instead, give true and simple facts about what has been done and what are the expected results. Encourage your staff to ask questions and provide as much information as possible. Reassure your employees by remaining confident and with a positive attitude, keeping your focus on the plan moving forward.
2. Stay Connected
In a context of social distancing, the danger is not only physical, but can easily become a mental issue as well. Working remotely might be great for some employees, yet others can feel isolated and distant from the team. This can quickly lead to lack of enthusiasm and energy toward work, impacting productivity and overall team morale.
For this reason, it is important to stay connected with your staff. Short daily or weekly team meetings can be a great opportunity for employees to share their concerns or exchange remote work tips. Whenever possible, also encourage staff members to organize virtual face-to-face meetings amongst themselves. Many companies are also trying new and creative team-building activities such as virtual lunch meetings or after-work drinks on a Zoom call.
3. Encourage Your Employees to Create a Good Workspace at Home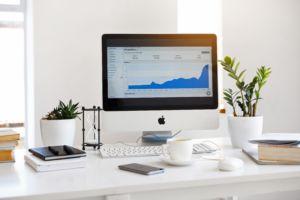 Although it is impossible for employers to check if employees have a good work space at home, it is nevertheless important for employers to encourage their staff to create the most effective work environment possible under the circumstances.
Remember that the way your employees are set up will have an inevitable positive – or negative – impact on their performance.
Send your staff information about how to set up a positive work environment at home and emphasize the importance of having a space that is free from distraction. When possible, provide your team with the necessary tools that will help them complete their tasks. Some companies have also offered stipends to employees needing to make some changes to their homes to create an appropriate designated workspace separate from communal rooms.
4. Offer Support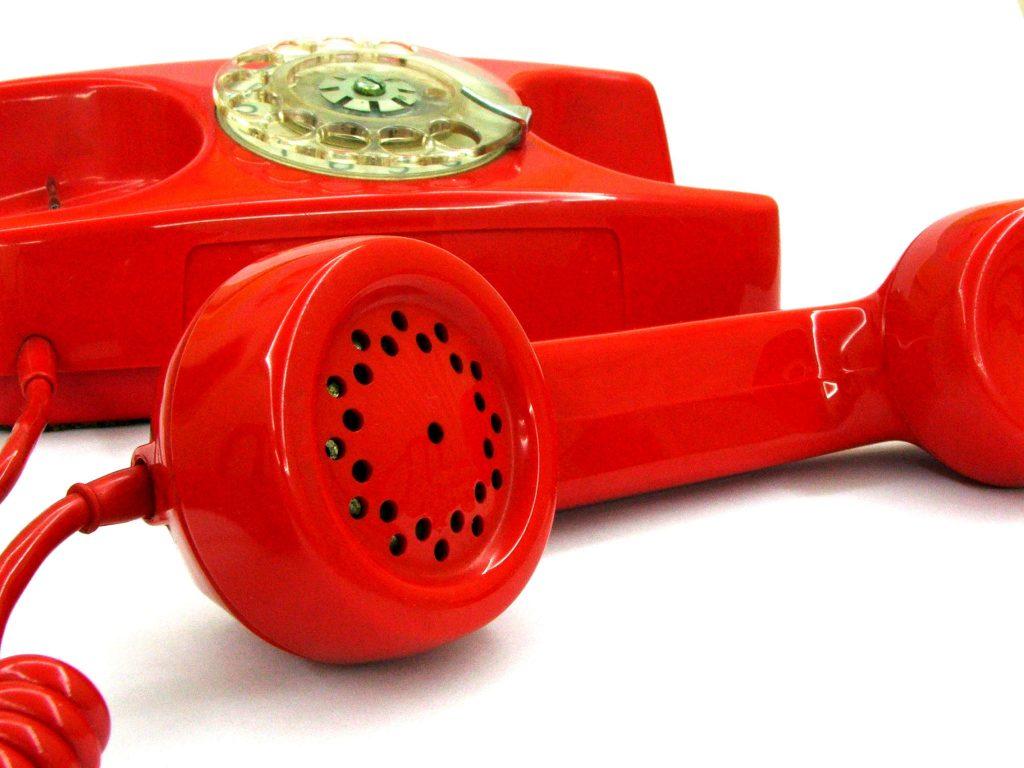 Employers have an obligation to protect their employees' health and safety, whether employees are at their place of work or at home.
Remote work might feel great for some of your employees, while for others, suddenly having to change their routine can be difficult. You may find that some of your top performers are having difficulty completing their tasks. Managers should be on the lookout for changes in employee behaviour and remain empathetic and available to discuss employee concerns.
Offering and encouraging staff members to use the services included in your company's employee assistance program is also a good way to help your staff stay healthy and productive.
Finally, being opened to flexible work hours is also another way to support members of your team who may have to care for children at home due to school closures.
5. Encourage Online Training 
Covid-19 might have brought a fair share of difficulties, but it has also provided individuals with an opportunity to grow. Encouraging your employees to learn new skills with online training is a great way to keep your staff focused, driven and enthusiastic. Online training also provides a positive distraction from worrying.
Developing new skills is also very appealing to younger workers who are eager to widen their knowledge and enhance their expertise. Online training is therefore a great way to support the younger members of your staff who may have no difficulty adapting to new technologies and work routines, but who might feel a little restricted by the current situation.