Whether you are still working remotely or already back in your physical workplace, the summer season is a good time to step back and reflect on your professional situation.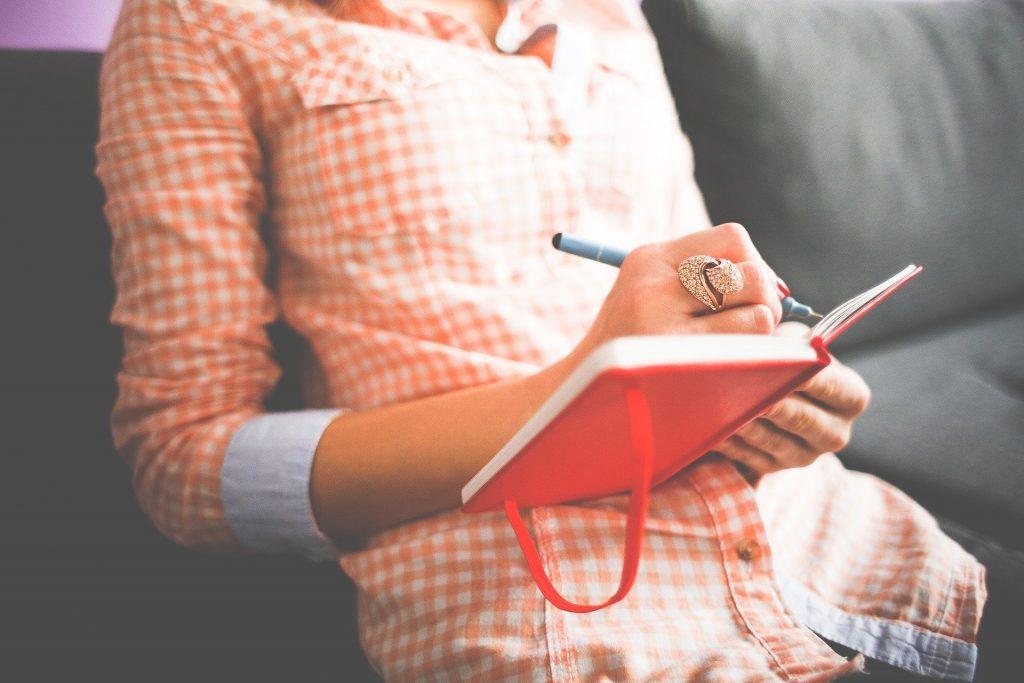 Too many people make the mistake of doing this exercise at the end of the year or at the beginning of the year, but the comings and goings of daily life grab their attention. However, the warmer season brings with it many more moments of relaxation, allowing us to better assess the current situation and contemplate a desired one.
But before daydreaming all summer, here are three simple and concrete steps to help you develop an annual plan that will get you toward achieving your objectives.
1. Reassess Your Professional Situation
Every human being has aspirations; career, personal, family, financial aspirations … However, not all humans keep an eye on their goals when it is so easy to get distracted by life events.
So this summer, take the time to reassess your current situation at work. Are you where you want to be? Do you feel like you are heading towards achieving your career goals? What are some of the steps you can take to stay on the road to achieving your goals?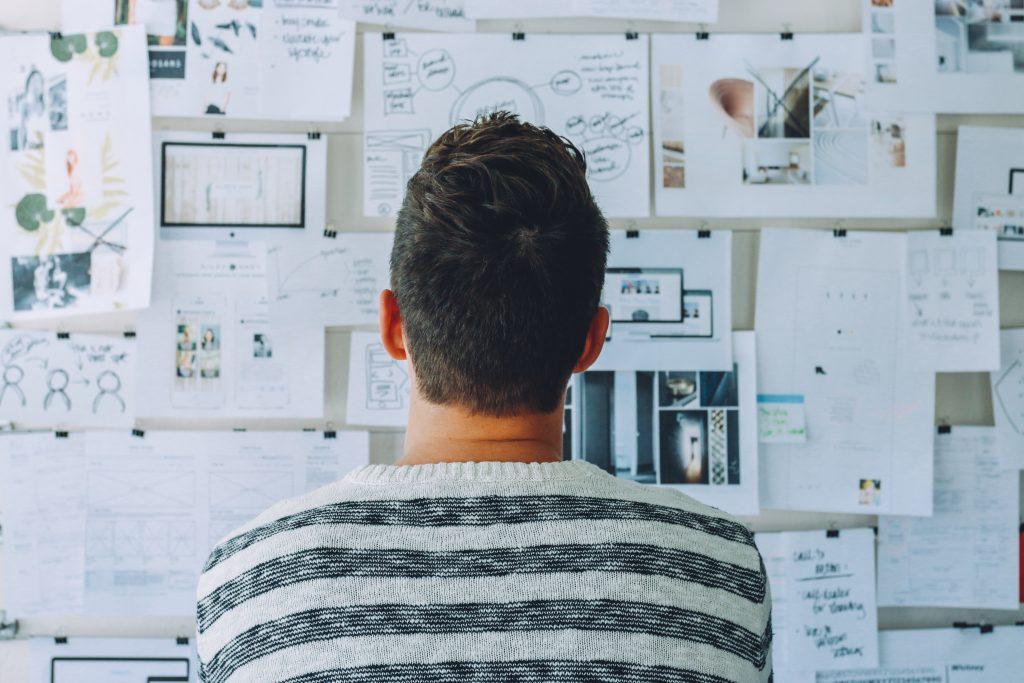 2. Set Goals That Will Advance Your Career
What are the actions you need to take in order to help you achieve your professional goals? Are there notions that you are missing to get you where you planned to be?
When establishing short-term objectives, it is imperative to evaluate the time and effort you can (and are willing to) invest in this process. Remember to be realistic and true to yourself. Do not set yourself unrealistic objectives. Likewise, do not find excuses to indefinitely postpone actions that would force you to step out of your comfort zone.
3. Plan to Develop Your Skills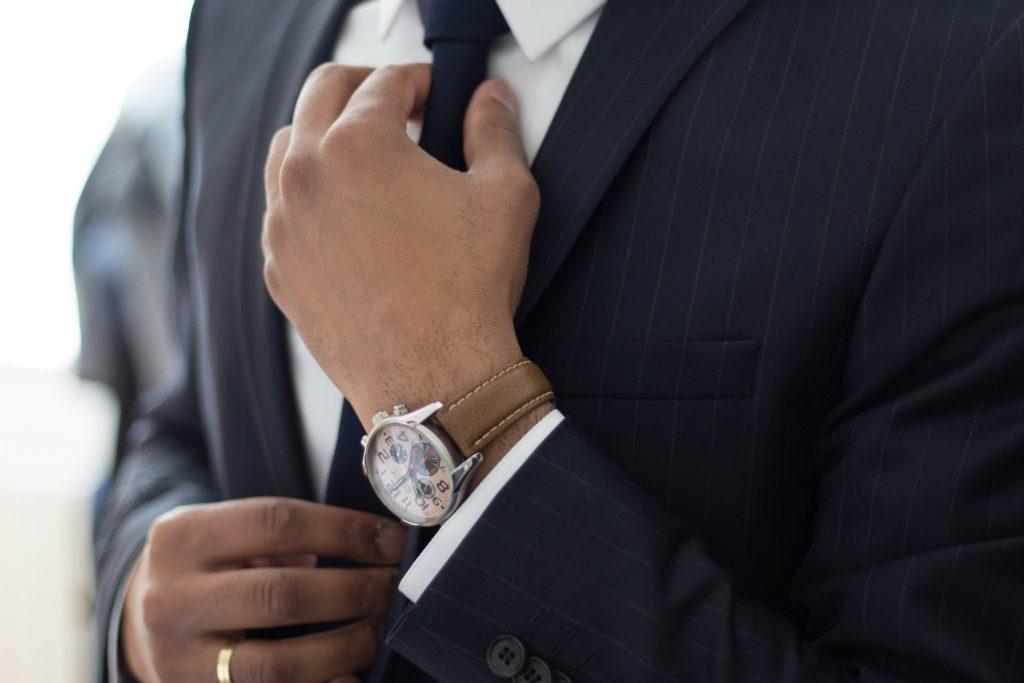 For the majority of people, the concept of professional advancement goes hand in hand with the development of new skills. Progress does not come without the expansion of knowledge.
Therefore, research and plan to improve your skills through online courses, seminars, conferences or any other type of professional development training available to you.
Register for training that meets your needs. The important thing is to choose the training courses that best meet your development objectives.
Doing this simple exercise annually will allow you to stay on track and feel in control of your professional career. Consequently, this sense of assuredness will have positive results in all other aspects of your life.