People often speak of success, strive for success, but what does success mean to you?
For us, success is being able to constantly evolve into a better version of ourselves.
This is why we are proud to introduce the Wheel of Excellence.
Developed from our 35+ years of international business experience, the Wheel of Excellence will allow you to evaluate your performance to grow into an accomplished professional at all levels.
Our Team
Developing Human Potential Since 1986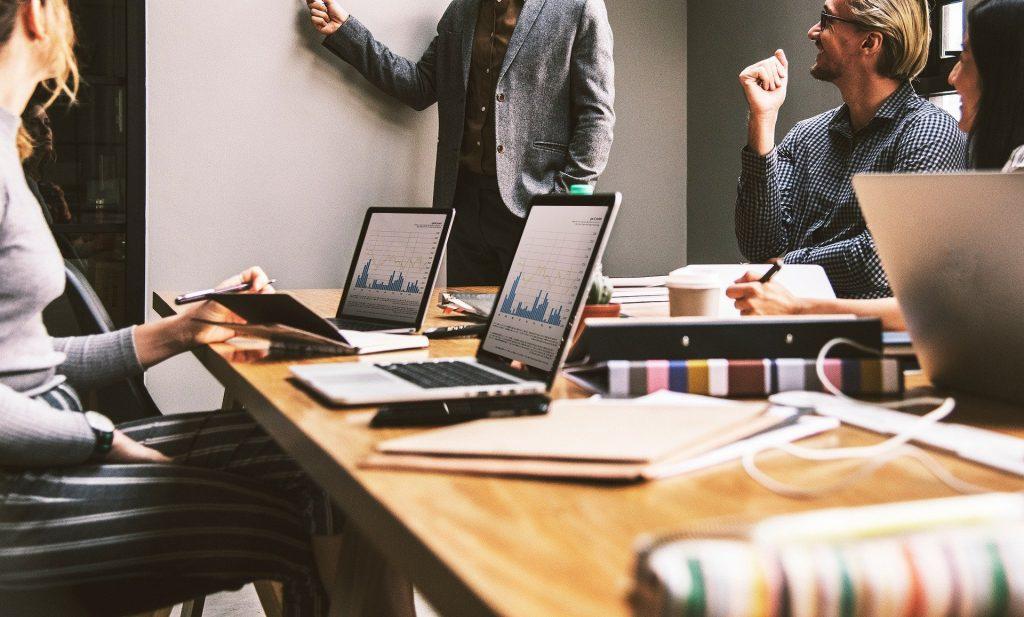 Our world-class team is composed of seasoned professionals who bring their expertise to the forefront to empower our learners.
Lead by Farès Chmait, who is a Neuro-Linguistic Programming (NLP) expert with more than 30 years experience working with a variety of international organizations spread over 20 countries and a multitude of industries, a visiting professor at the Schulich School of Business (York University) and the John Molson Executive Center (Concordia University) and the author of numerous publications, including the renowned "Beyond Selling" (1995), the Impact-Pro team can assist any organization or individual in setting specific and measurable goals and reaching them.
The Impact-Pro Pillars of Excellence
How are we Different ™? We deliver Impactful Outcomes!
Maybe you are struggling with a workplace issue, looking to take your career to the next level or bring your business to new heights. Whatever your objectives, our Different ™ approach will ignite the change you need to get you to the future you want.
A countless number of professionals have experienced the Impact-Pro shift.
Our professional trainings will help you:
Learn to use the right communication strategy for each situation and be understood.
Learn to use the right tools to understand others; in what they say and do not say.
Learn to better understand the nature of your emotions and master your emotional intelligence (EQ).
Learn to shift your focus on what matters, and do so with intention and the right tools.
Learn new work strategies to achieve peak performance in business, that will free up your time and relieve you from feeling overwhelmed.
So What is the Wheel of Excellence?
Now that you know about our 3 Pillars of Excellence: Communicate Differently ™, Live Differently ™ and Work Differently ™, we can narrow down into what is the Wheel of Excellence.
The wheel of excellence is based on our belief that professional excellence is achieved through the development of 8 specific areas: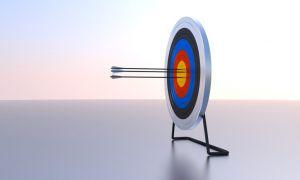 Communication & Influence
Power Negotiation
True Leadership
Time & Priority Management
Emotional Mastery
Life Purpose
Mental Hygiene & Well-being
Self-Confidence
Supported by our 35+ years of research, we know that exceptional achievement is reached with the perfect balance of communication, work efficacy and emotional equilibrium. After all, Farès Chmait is the one who teases his learners by saying: "I aim for perfection, but all I get is excellence."
The Wheel of Excellence enables you to evaluate your performance in the 8 specific areas that support the pillars of excellence.
How do you communicate? How do you react to conflict? Do you struggle to find internal wellbeing? Are you capable of getting your point across and getting others to follow you?
 A Self-Evaluation That Will Change Everything…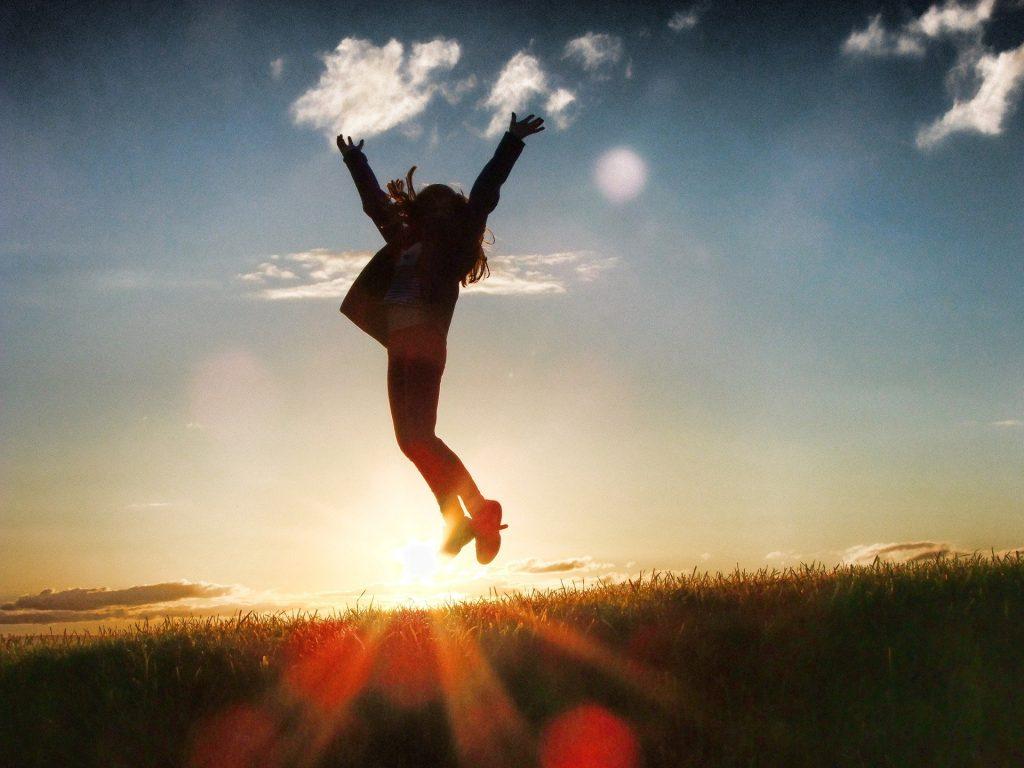 Once you complete the self-evaluation questionnaire, you will immediately get your results, which tell you which of the 8 areas you would need to improve. As part of your results, you will also be able to obtain free feedback from Farès Chmait (video).
Once you know the areas you need to develop, you can sign up for the appropriate training.
We offer immediately applicable and transformational training. Our programs are designed to accelerate your performance in every aspect of your life.
Are You Ready to Achieve Your Greatest Potential?
All courses are available on demand for your corporate group, online, in our training center, or on-site at your company location.