Impact-Pro has been offering courses accredited by several associations and professional orders for several years now. IIROC is among those organizations that value the importance of professional development for their members and that have chosen Impact-Pro among their external trainers.
It is with great pleasure that we announce the renewal of our accredited training for securities industry specialists: "How to Boost Your Market Share".
This training will continue to be equivalent to 5 continuing education credits.
A Training Course By Farès Chmait
Broadening the skillsets of securities industry specialists while integrating the needs and realities they face in their field, Impact-Pro has created a course based on sales techniques related to the Canadian Securities industry.
Conceived by Farès Chmait, recognized for his dynamic energy and his unique approach that focuses on a key element: the human factor, this training reveals how to carve out your place in the marketplace and stay there!
Relevant and inspiring, Chmait is recognized for his inexhaustible motivation to elicit his clients' greatest potential. His continuing education courses have had a positive and lasting impact on individuals and organizations alike.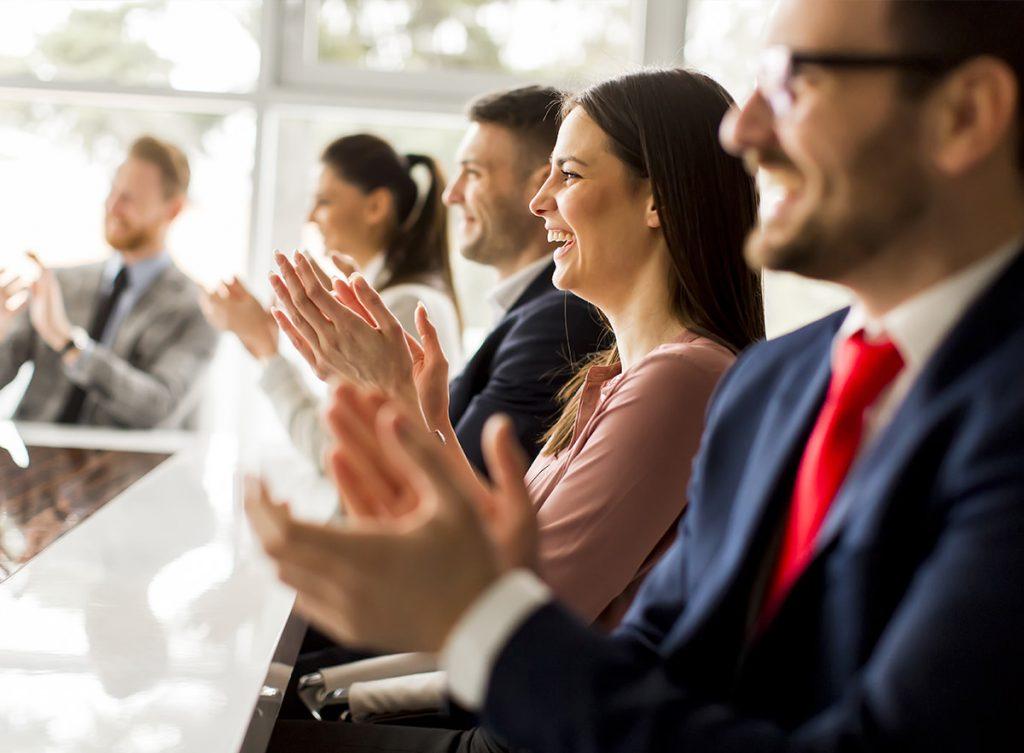 Professional Training Accredited by IIROC
Meeting the rigorous requirements of the IIROC Continuing Education Program, this course aims to provide an overview of the complete transaction process; from getting an appointment to concluding the sale. Particular attention will be placed on different levels of communication and the language used by professionals to achieve their goal of establishing good business relationships with their clients.
Aim for Excellence
Being specialized is good. Knowing how to sell your specialized services is better!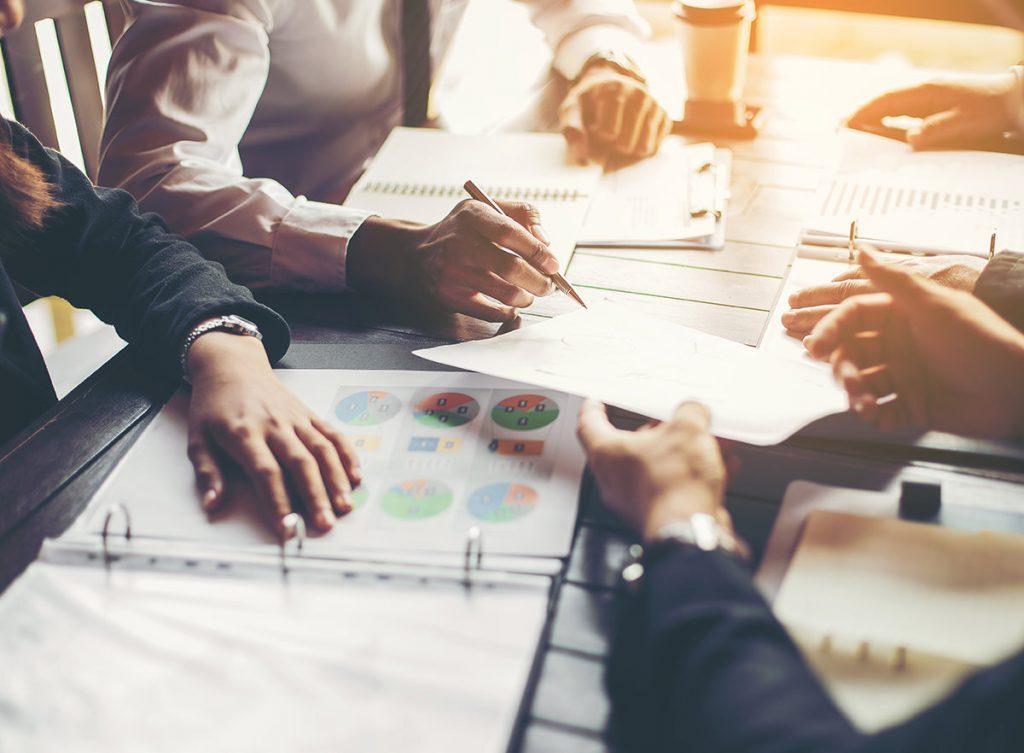 In the ever-changing world we live in, it is important to stay ahead of the curve and move forward. As your career grows, so will the knowledge and skills you need.
Continuing education courses help individuals learn how they can become more competent and effective professionals. This allows them to achieve superior growth and the opportunity to attain greater success in their professional career.
So, why not aim for excellence?