With recent events forcing corporate offices to close their doors for an undetermined period of time, many organizations opted to operate virtually. For some, the transition was painless as a part or most of the company's workforce was already set up to work from home, but for others, the transition has been more difficult, if not disastrous. This has been especially true for many managers who have had to adapt abruptly to a new situation and assist, engage and unify teams in very unpredictable and uncertain circumstances.
This raises the question: what are the skills needed to lead a remote team?
Everyone knows that there are specific traits that every leader should possess. However, if you are leading a virtual team, the work setting is completely different and, as a leader, you will need to adapt and maybe even change your leadership style for the greater good of your team.
So, let's take a look at appropriate leadership styles that can help you to lead remote teams.
Being Flexible – Situational Leadership
As a remote manager, it is important to embrace flexibility and trust that your team will work best if individuals follow their own personal productivity curve. Being a situational leader also means adapting your style according to the situation at hand, and providing the right level of direction according to the individual's maturity level (competence and commitment) and the task or job that needs to be accomplished.
A situational leader gives employees what they need when they need it. The secret to success behind this leadership style is guidance and long-term development of team members.
Setting-up Clear Goals and Expectations – Transactional Leadership
Maintaining accountability despite distance can be no easy task in remote teams with limited communication channels. Often, team members can have different interpretations of roles and tasks to be accomplished. For this reason, it is imperative for managers to set crystal clear expectations and goals, identify targets and provide specific deadlines.
Transactional leaders focus on performance, structure and supervision. This leadership style is essential in crisis situations or for complex, time-sensitive projects.
Empowering Your Team – Transformational Leadership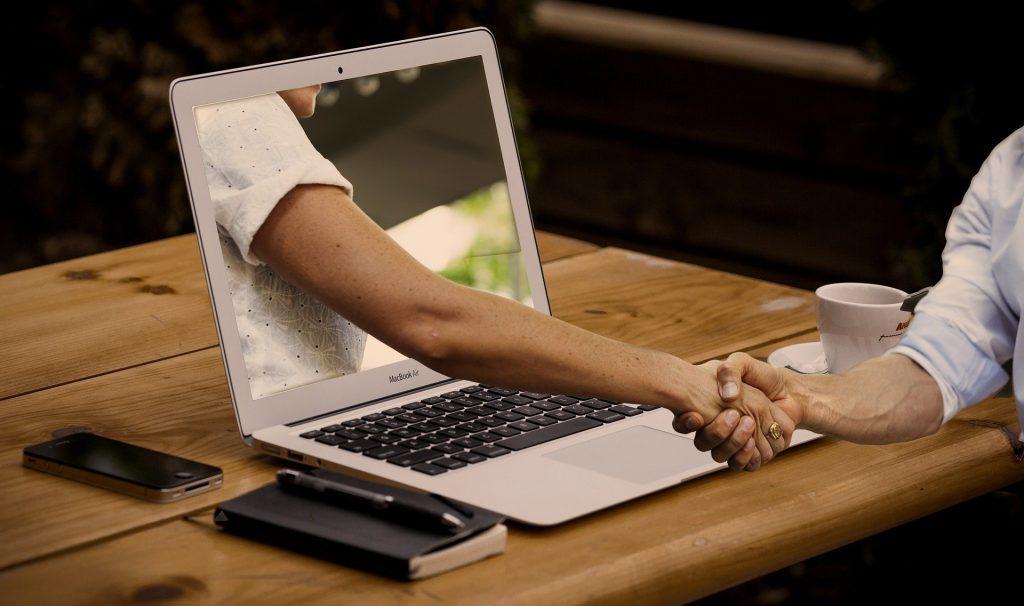 The lack of physical proximity in remote teams can easily lead the employees to have difficulty envisioning themselves as being part of a team. For this reason, it is important for the virtual manager to have an acute sense of empathy and create an atmosphere of compassion, openness and connection. Transformational leaders inspire and motivate employees to view their role within the organization as having a purpose. The focus is placed on what is being accomplished and whether the set goals are being met, rather than on daily activities. 
The transformational leadership style is especially effective for organizations looking to find and develop new, creative and innovative solutions and products. 
As you can see, there are several effective approaches to leading a team remotely. No matter what is your leadership style and the approach you wish to adopt, it is imperative that you cultivate an environment of trust and maintain regular and meaningful communication with your team members. That is the key to leading a successful virtual team in these times of uncertainty and indubitable change.