Whether you are looking to hire new talent for your organization or closing a deal with a new business partner, the process of recruiting the right person can sometimes feel like a bumpy road that ends up looking like a disastrous business decision. So many knowledgeable recruiters and entrepreneurs will admit that recruiting the right candidate is no easy feat. So, amidst hundreds or candidates and business savvy potential partners, how do you determine who is the right person for the job?
Here's a list of things to consider when looking for "the one".
Understand Your Organization's Immediate and Future Needs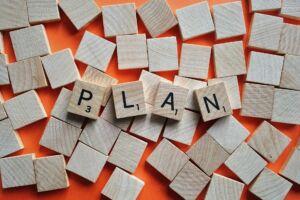 Any good recruiter will tell you that the best recruiting strategies begin with an overall understanding of what the organization needs now and will need in the future. Too many businesses make the mistake of only considering their immediate needs. However, a person who will be able to "fix" a current problem may become obsolete once the problem has been taken care of. If you are hiring a new employee, do you need to hire someone permanently or on a temporary basis? Where is the department headed? Should you hire someone to fill a specific role or someone with skills or professional expertise that will help the team grow into what you envision it to be in five years.
The same is true for a business partner. Where do you want your business to get to in the short and long term. Do you really need a business partner or simply a consultant who will help you get from A to B? Too many small business owners make the mistake of taking on a business partner simply because they are eager to reach a specific milestone. However, in time, they realize that they could have reached their objectives without giving up a part of their business.
Answering these kinds of questions and understanding the long term plan for your organization will help you determine the type of candidate you are looking for.
Find the Right Candidate at the Right Place
By understanding what your organization needs, you will be able to understand the exact candidate you are looking for. Who would be the ideal person for the job? Be specific by listing the main attributes and qualities needed, in order of priority. What are your expectations? What contribution do you envision the incumbent would be making to the organization? Which would be the person's most important tasks? If you are hiring, this exercise should result in a clear and efficient job description.
Once you have all this information regarding your ideal candidate, you will need to figure out where to find your rare pearl. Although many organizations will choose to post their job opening on popular job sites, this is not the only way to go. Utilizing your social media channels, posting your ad in specialized publications or in professional newsletters, or simply through networking at industry specific events, can all be effective ways to find your ideal candidate.
Give Your Candidates a Chance to Sell Themselves
The interview or meeting with the selected candidates is the opportunity for you to confirm whether the chosen person will really meet your expectations. Don't hesitate to ask the right questions that will allow the person to sell their qualities and experience.
Behavioral questions will help you determine the person's attitude towards their past experiences, especially in difficult or stressful situations. The answer given will allow you to predict how the candidates will behave as part of their duties. Plan to ask situational questions as well. These types of questions will allow you to determine the person's judgment, skills and effectiveness.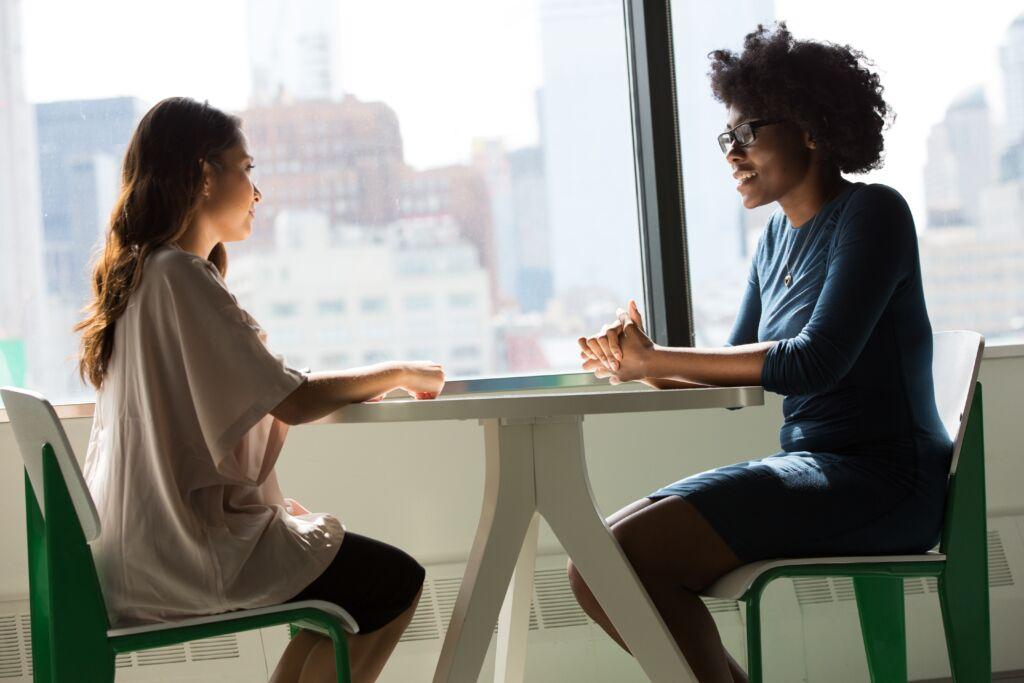 A Few More Suggestions…
Venture off the Beaten Track
Especially when looking for a business partner, avoid looking for your carbon copy. It is much more effective to bring someone in who will complement your strengths and offer different perspectives.
Find Someone Who Will Share Your Company Values and Goals
New knowledge can always be acquired. However, think about it twice before hiring someone who is not a good fit with your company culture and team objectives.
Remember, You Are Not Looking for Your Next Buddy
Hiring or partnering with someone you or your team would love to hang out with will only cause you to create a team with a lack of diversity and team members with similar backgrounds. Great matches are mostly made with people of diverse interests and different personalities.
Follow Your Intuition
Regardless of how someone looks on paper, at the end of the day, it is important to listen to your gut. Avoid rationalizing that inner voice telling you this candidate is not right for your company. While it may feel wiser to use your logic, following your gut-feeling will hardly ever be the wrong choice.